July 24, 2020
Zominthos 2020: Week 2
---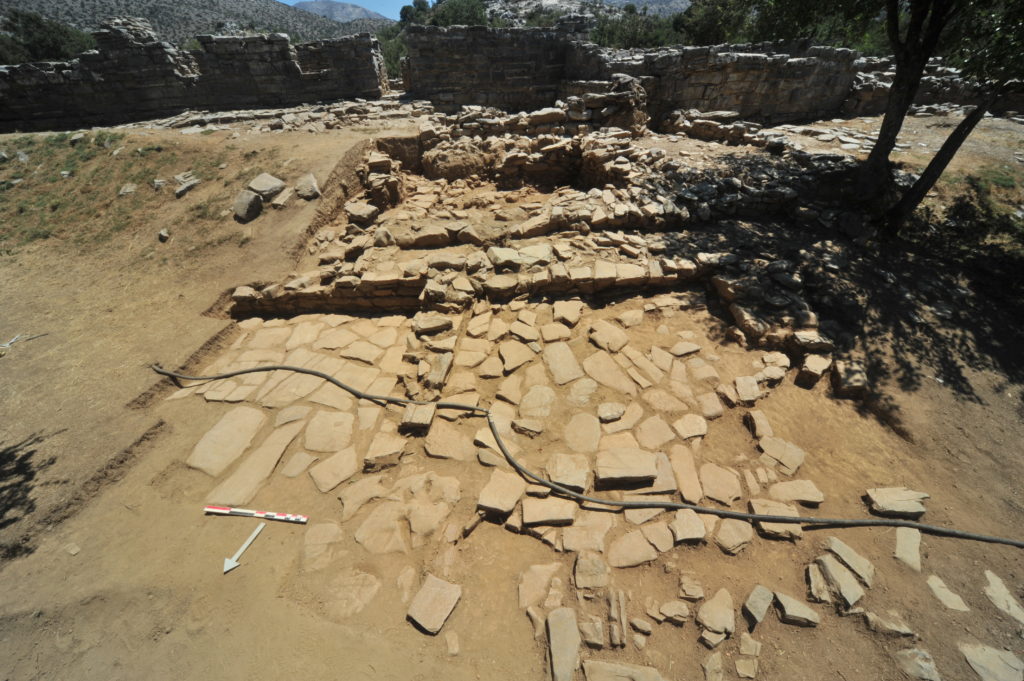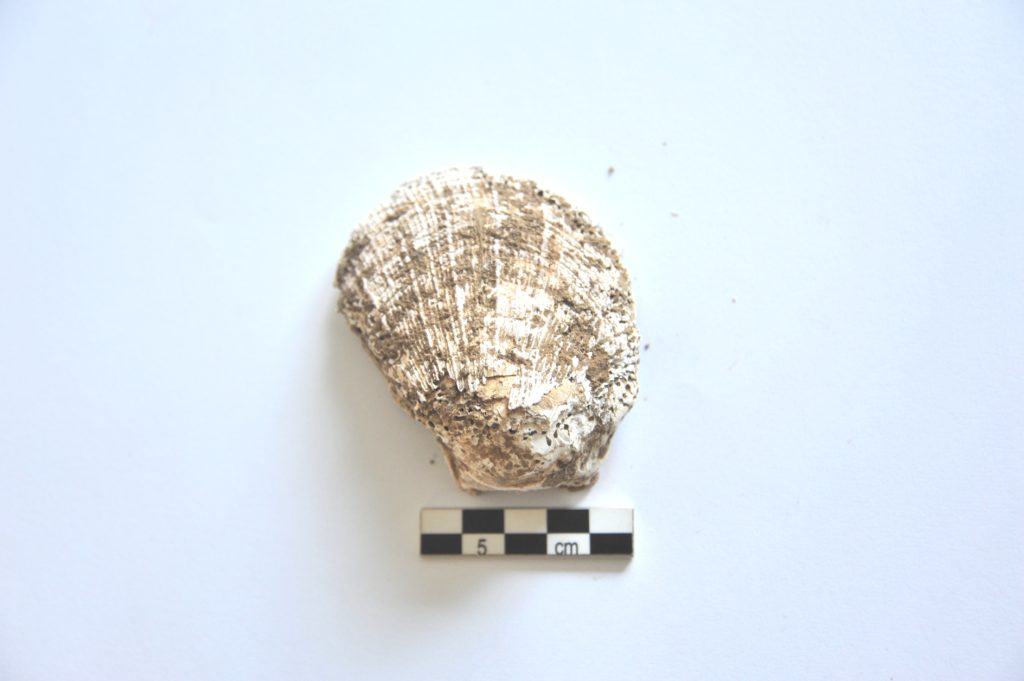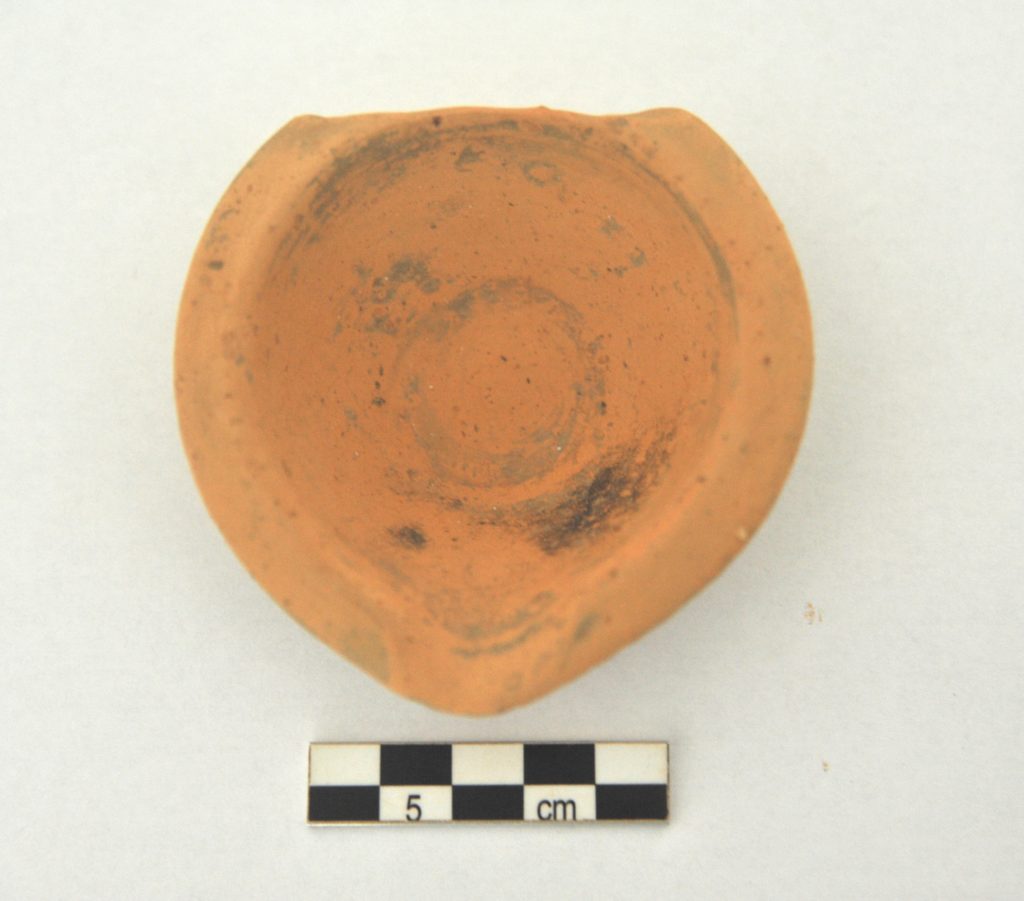 Room 65
The excavation continues for the second week at Room 65 (Fig.1), north of the altar where the old palace layer of the minoan complex had been uncovered. Shells (Fig.2), pebbles, a small lamp (Fig.3), part of a big lamp and different types of cups of this period have been collected. These objects along with the idols and especially the "Lady of Zominthos" consist part of an older sanctuary.
Room 66
The Room 66 (Fig.1) is completely cleaned and it's floor is fully revealed. Another part of the same drainage has been uncovered.
Room 67
The excavation of another room Room 67 (Fig.1) begins, located east of Room 66. The paved floor of this room is of excellent condition.