July 21, 2021
Zominthos 2021: Week 1
---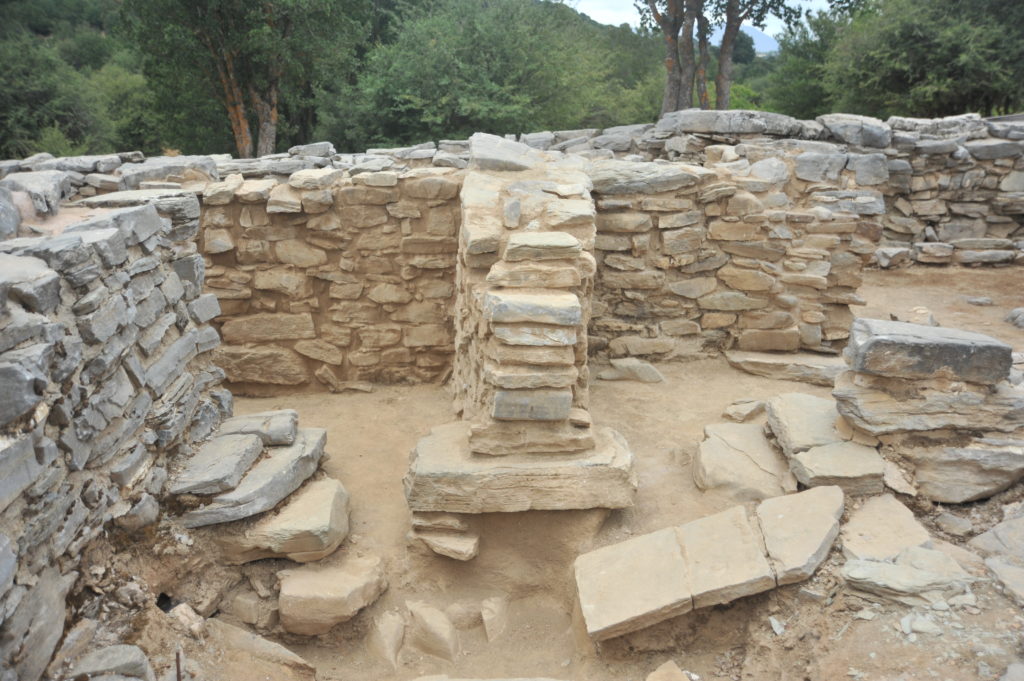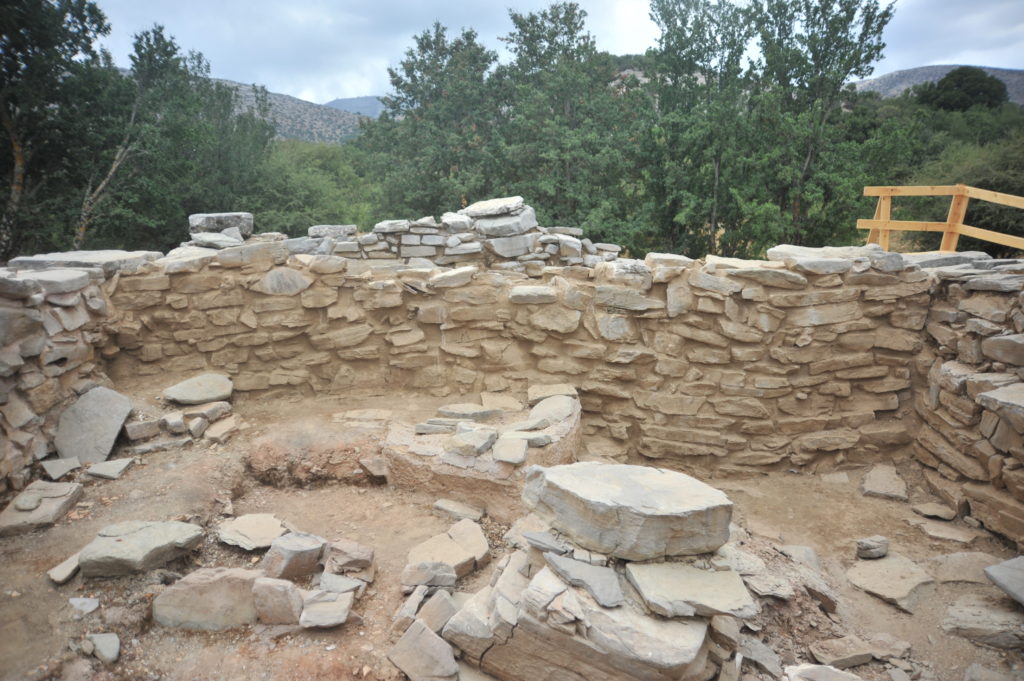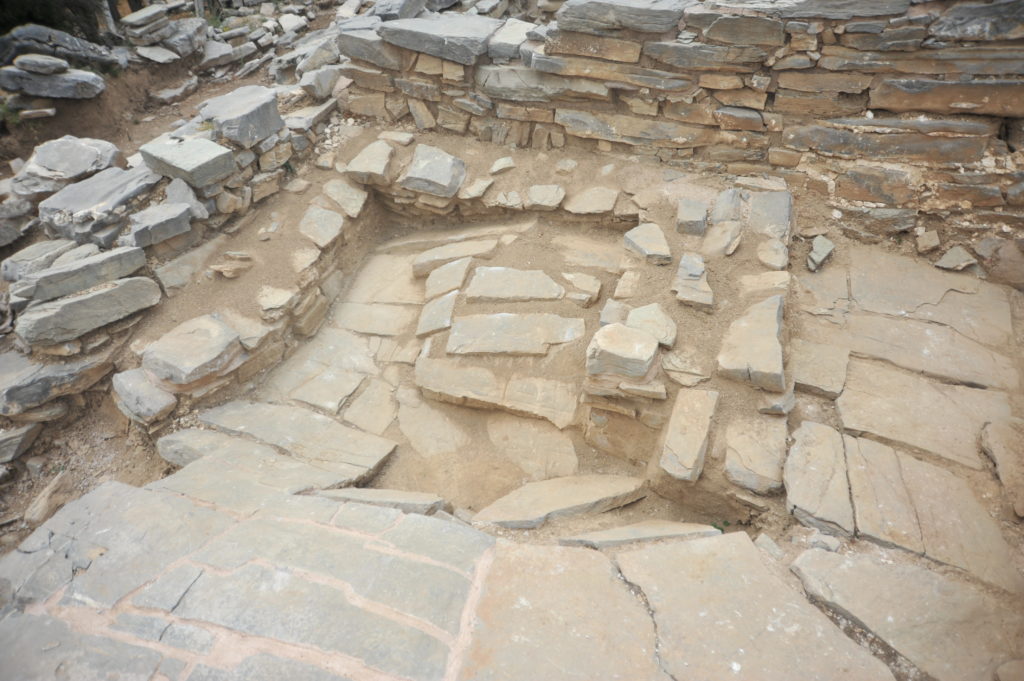 Just like the previous year, despite the difficulties due to Covid-19, the decision was taken to continue the excavation works in Zominthos and specifically north of the north facade of the Central Building.
Restoration
From May 28 to July 9, a number of restoration works took place at the walls and benches of the building that had been damaged due to the harsh weather conditions of the winter. This includes Rooms 28Α (Fig. 1), 38 (Fig. 2), 39, 43 (Fig. 3), 47Α, 47Β, 47C, 53, 54, 56Α, 58 as well as the area north of north facade of the Central Building and some walls of the North Building.
Excavation
Excavation work began on July 14. Update coming soon!