April 30, 2014
AIA-MOS Archaeology Fairs
---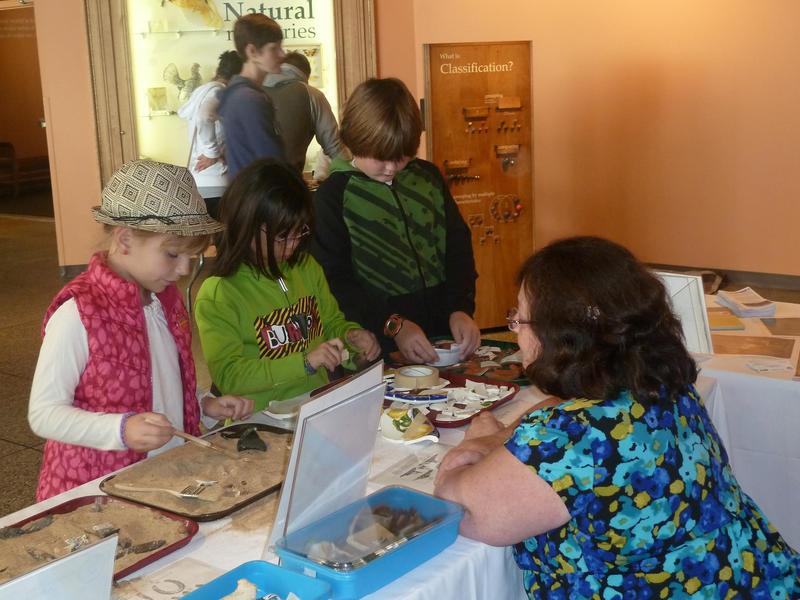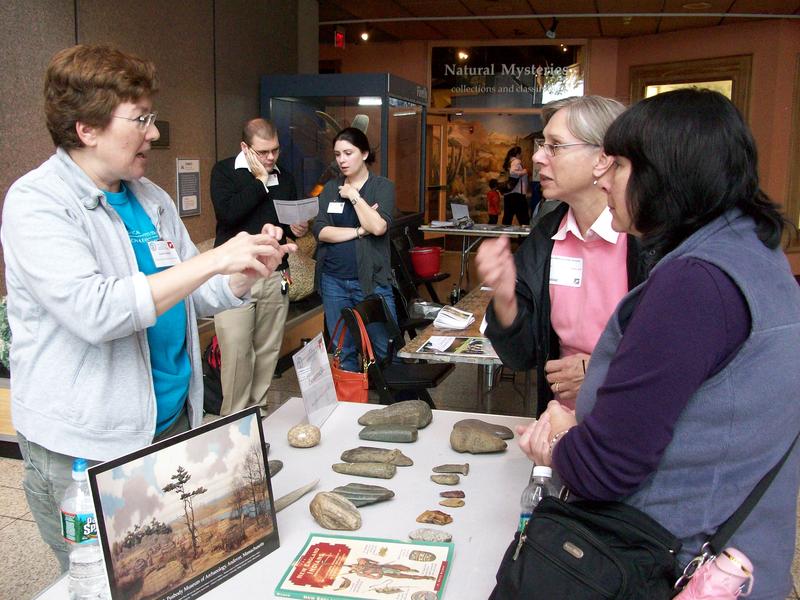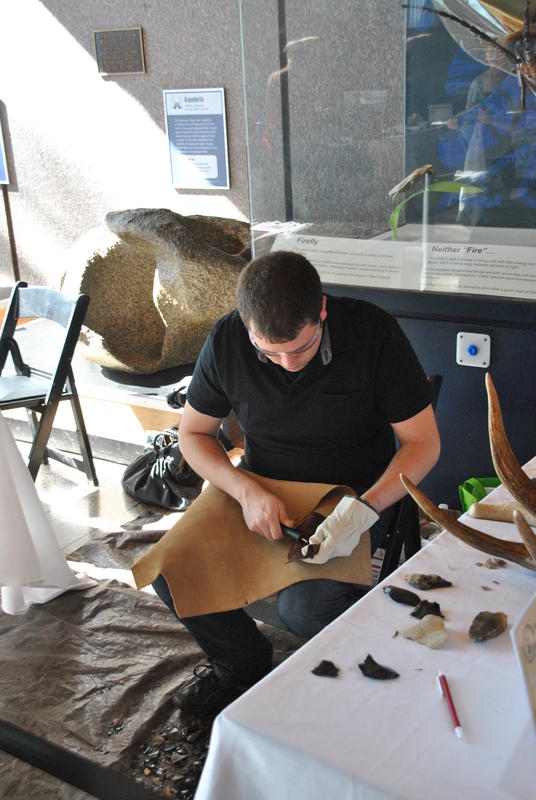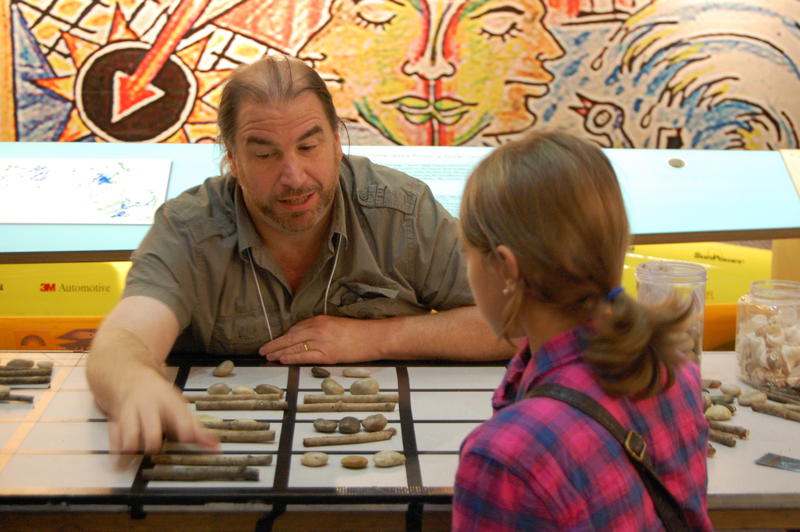 Each October the AIA Boston Office teams up with the Museum of Science, Boston to host an archaeology fair. Featuring hands-on activities, live demonstrations, and interactive displays, this annual event brings together professionals from around New England to create a fun-filled, educational weekend for families, teachers, students, and more!
11th Annual AIA-MOS Archaeology Fair
The 11th Annual AIA-MOS Archaeology Fair will be Saturday, October 14, 2017.
Where: Museum of Science, Boston
1 Science Park
Boston, MA 02114
Presenters, so far, at the 11th Annual AIA-MOS Fair include:
Massachusetts Archaeological Society
New Hampshire Department of Transportation
The Public Archaeology Laboratory, Inc. (PAL)
For more information, contact Sophie Will at programsassistant@archaeological.org.
Click here to find locally organized fairs near you!
About past AIA-MOS Fairs