We asked archaeologists, historians, and classicists: who are the archaeologists the public should know? These profiles aim to share the life and work of archaeologists you should know, and to celebrate the significance of archaeological inquiry, highlight the excitement of archaeological discovery, and inspire archaeology enthusiasts as well as professional archaeologists. Our aim with this feature is to call attention to archaeologists whose work has been overlooked and/or who represent new directions in the field.
Click on the images below to get to know these archaeologists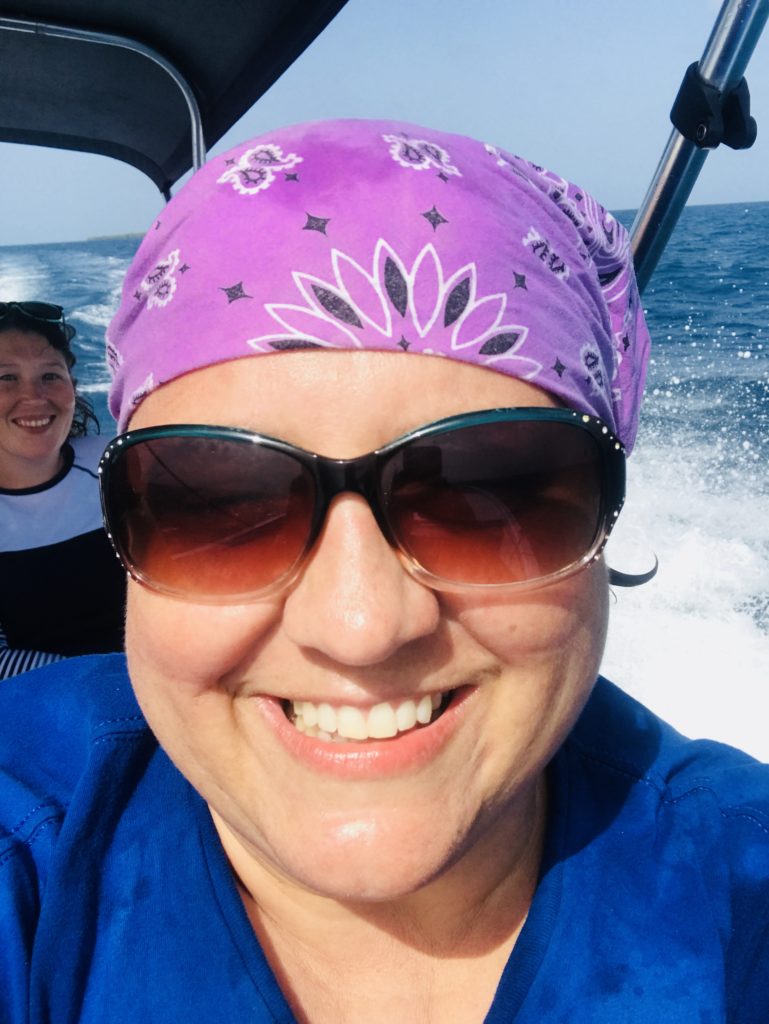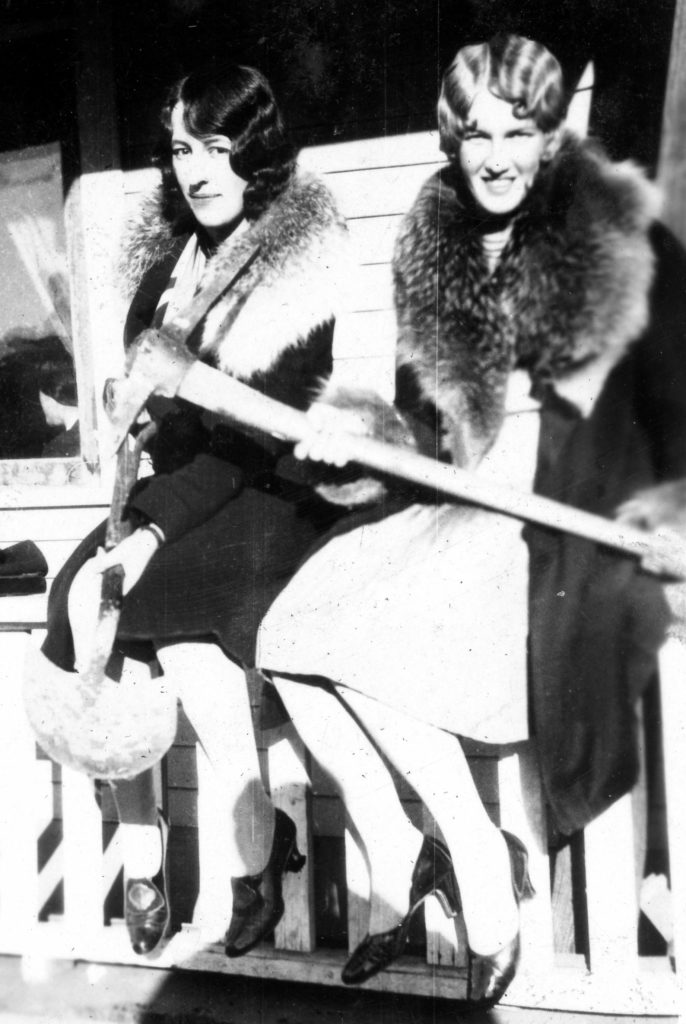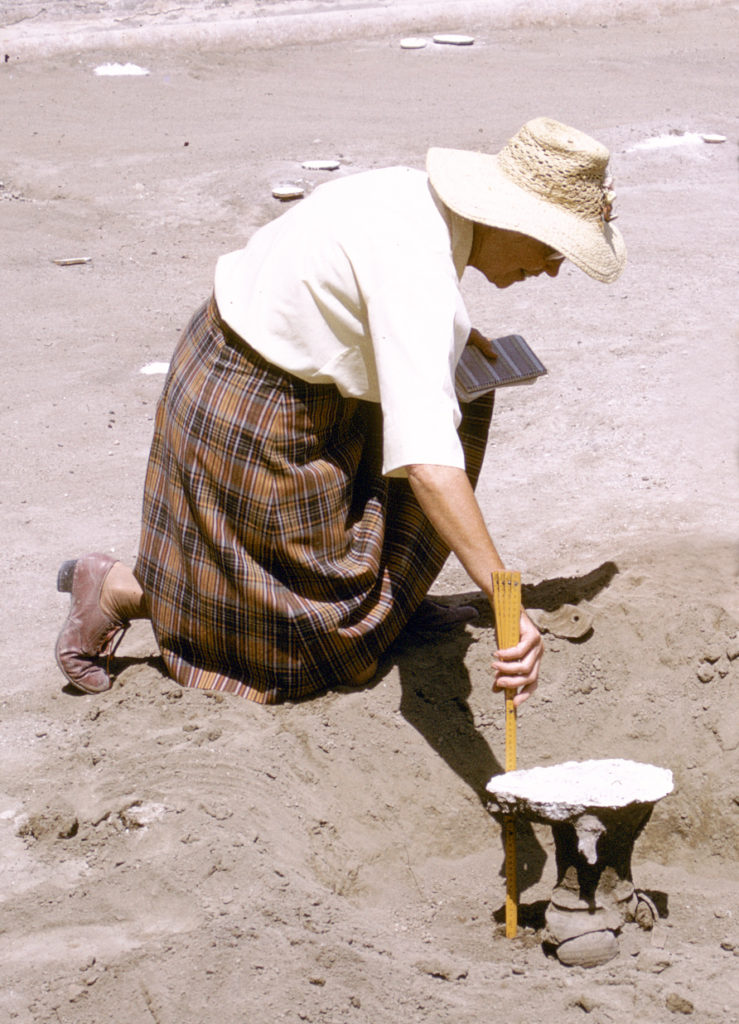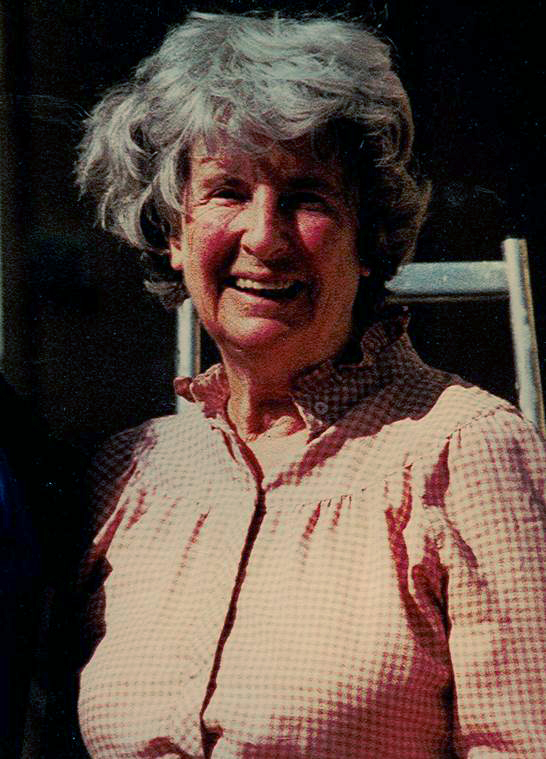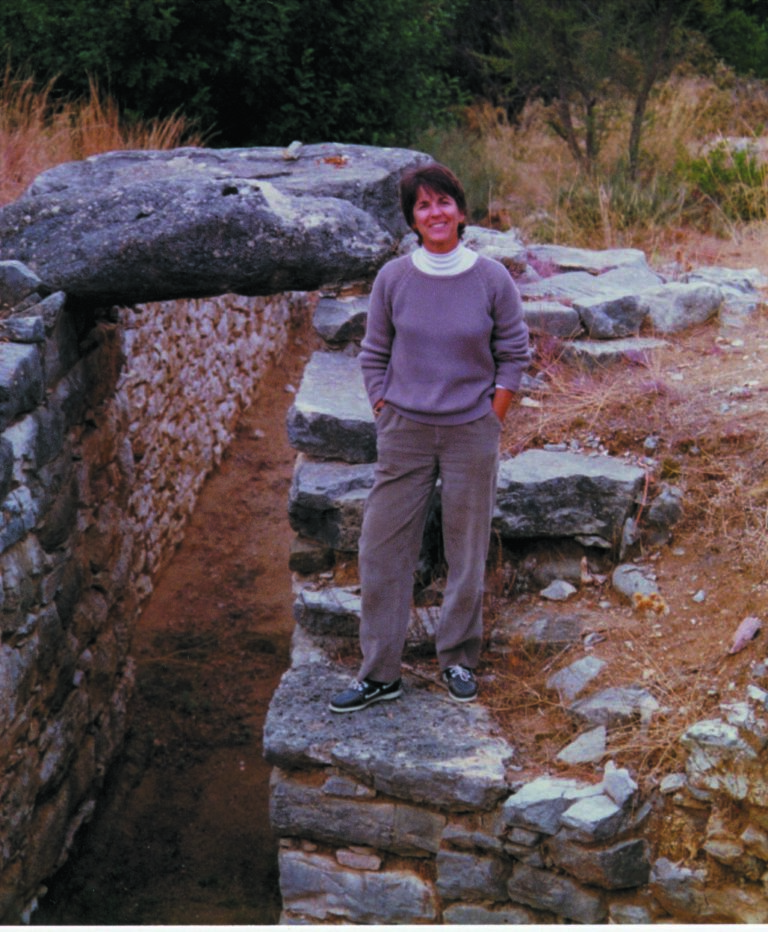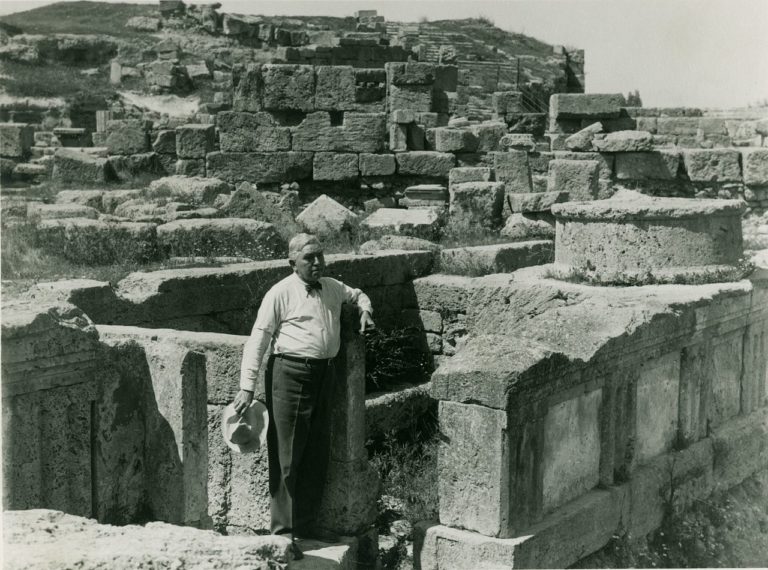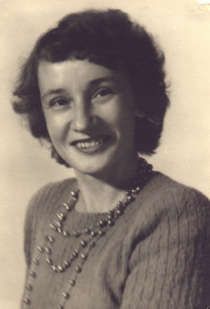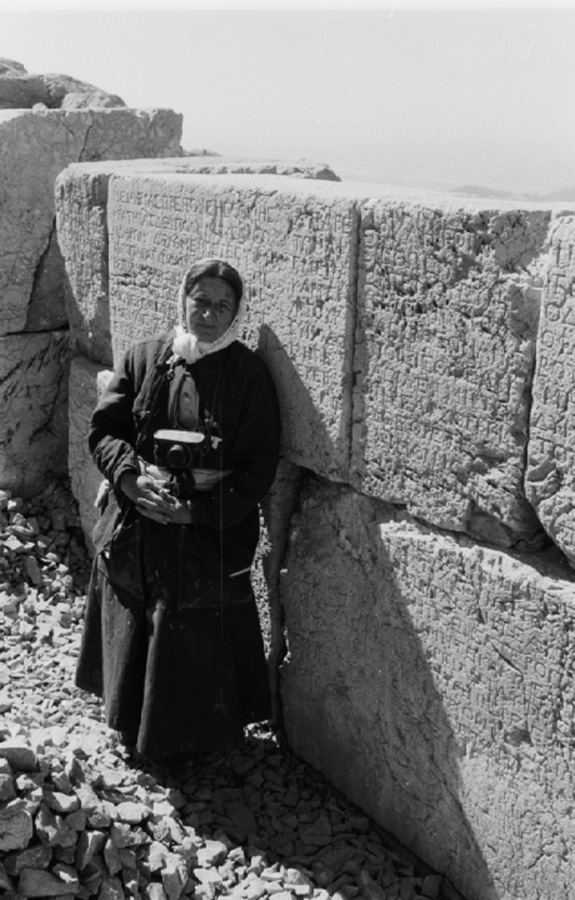 Interested in submitting a profile? Contact amcnamara@archaeological.org.